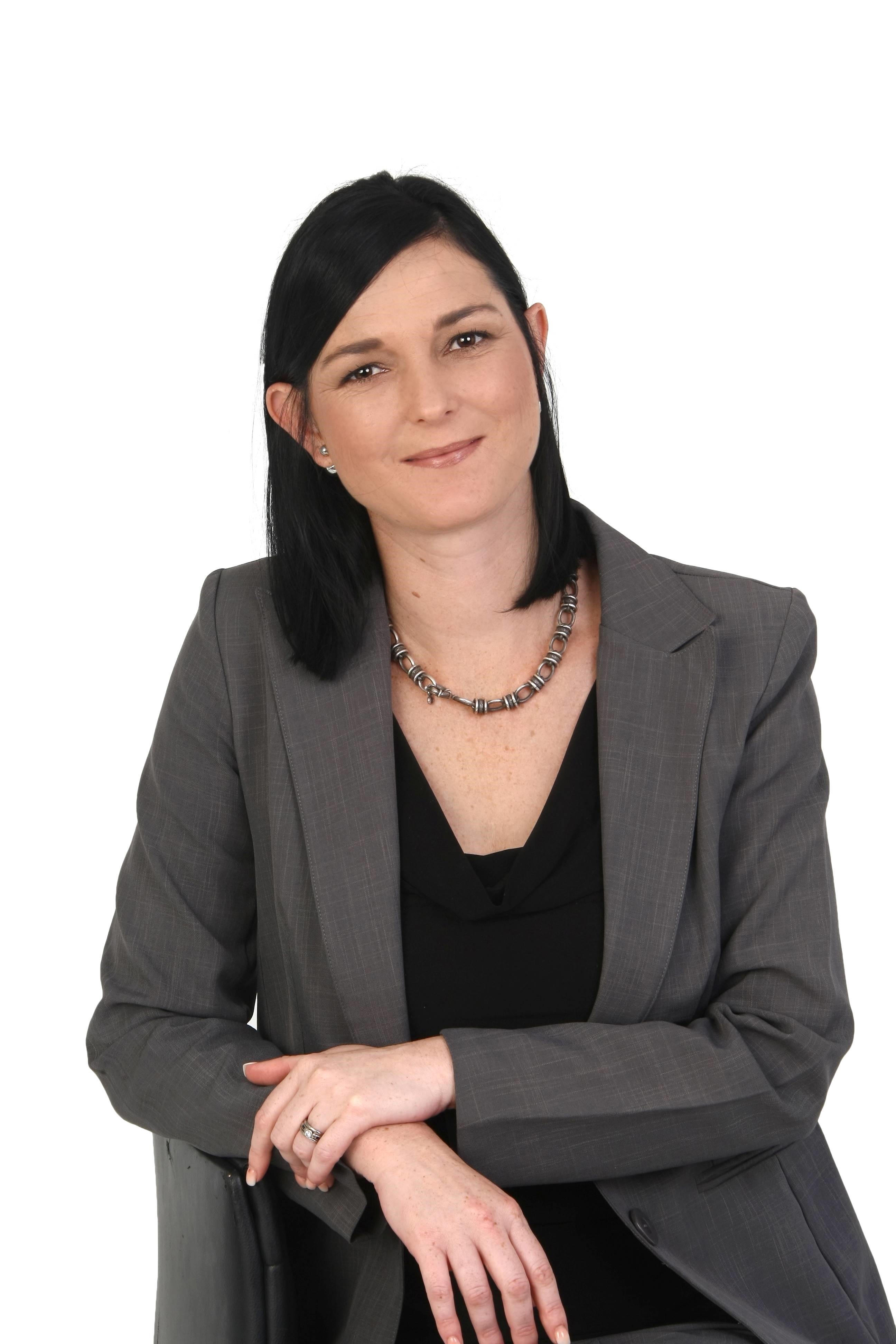 Bachelor of Accounting Science (Hons), Chartered Accountant (SA), Registered Auditor (SA)
Annaléne was appointed as the financial manager for Logistics Platform B.V. in September 2020, where she is currently responsible for all aspects of finance and supports the chief executive officer (CEO) in corporate activities, regulatory compliance and day-to-day management.
Previous experience
Annaléne Maré is a chartered accountant with 15 years' accounting and auditing experience.  Annaléne commenced her career as an auditor in the public sector environment, mostly auditing for, or on behalf of, the Auditor General of South Africa.  From there she moved on to become a technical financial reporting specialist in the application of leading accounting reporting frameworks, including the preparation and review of financial statements.
She was actively involved in industry-specific solutions and advice for private companies, national and provincial departments, trading entities, public entities and municipalities in South Africa.  These include the first-time adoption, conversion and continuous implementation of International Financial Reporting Standards (IFRS), IFRS for small and medium-sized entities (IFRS for SMEs) and Generally Recognised Accounting Practice (GRAP).