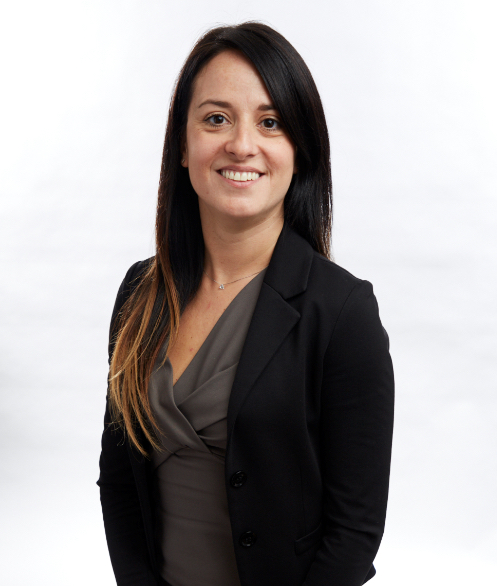 Flora Bertano graduated Magna cum laude from the University of Turin (Italy) and University of Nice (France), where she received her Bachelors degree in Business Management. In addition, she received her Masters degree Magna cum laude in Business Administration from the University of Turin (Italy).
Flora is currently based in Luxembourg and serves as portfolio manager for Madison International Realty (Madison), responsible for the asset management of Madison's European investment portfolios. Headquartered in New York, Madison operates as real estate investment firm and has become a global leader in providing equity capital in a diverse range of real estate transactions.
Previous experience
Prior to joining Madison in 2019, Flora spent 8.5 years with Optimum Asset Management, managing Optimum's real estate US portfolios and overseeing the fund management activities of the German portfolios, totalling over €1.6bn in assets.